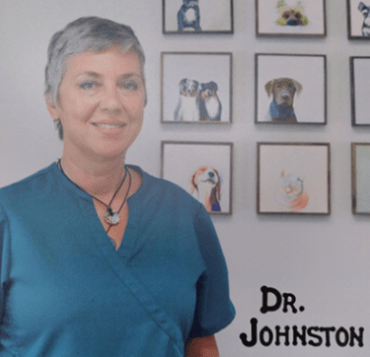 Dr. Stephanie Johnston
Dr. Stephanie's father retired the family to a hobby farm in North Carolina after 32 years of service in the United States Air Force. It came as no surprise to her family when she announced she intended to become a veterinarian. After attaining an undergraduate degree in Animal Science from North Carolina State University, she headed up to the University of Prince Edward Island, PEI Canada, for veterinary college. Following graduation in 1998, she moved to South Florida, where she's been enjoying the tropical climate ever since. As a relief vet, Dr. Stephanie has practiced in over 30 veterinary hospitals in Palm Beach, Broward, and Dade counties. She joined the Animal Clinic of West Lake Worth family in 2008. She has three rescued dogs that frequently come along with her to the clinic.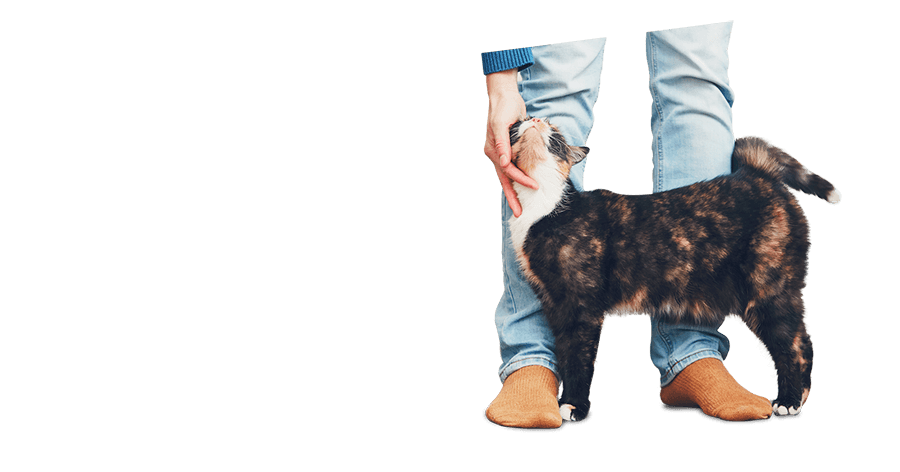 Happy Pet Parents
Dr. Johnston is the best vet I have ever known. She really listens to you and trusts that you know your pet better than anyone else. She helped diagnose my dog with Cushing's after two years of constant tests with no diagnosis and helped me figure out other issues too. The staff is also amazing, I always feel like they treat my dog like he is their own when I have to leave him there all day.

Super sweet and professional staff. Dr. Johnston was so wonderful and informative. Highly recommend coming here.