Dr. Theodore Brinkmann
Dr. Ted grew up on a horse and dairy farm in Long Island, New York. He attended Cornell University for both undergraduate and vet school. After graduating from vet school in 1971, he practiced small animal medicine on Long Island until 1985. He moved to South Florida in 1985 and purchased the Animal Clinic of West Lake Worth in 2003. Dr. Ted feels he has established a "home" at Animal Clinic of West Lake Worth. He has assembled a close-knit, capable, and caring staff. Some of which have been with him for more than 10 years. Dr. Ted loves coming to work every day.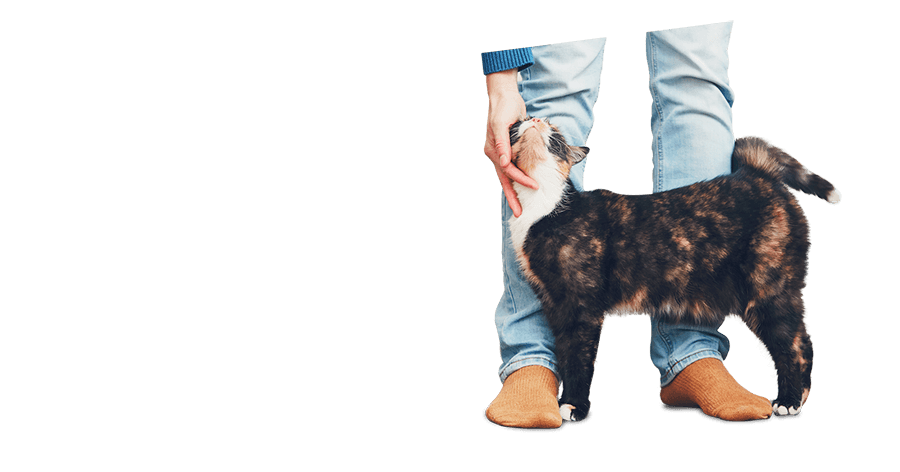 Happy Pet Parents
Dr. Brinkmann and Dr. Johnston have been lovingly treating our four-legged family members for the past 22 years. They are caring and laser-focused on the health and well-being of our pets. We wouldn't trust anyone else with our furry family members.

I've been taking my standard poodle, Ebony, to see Dr. Brinkmann her whole life, ~10 yrs. I have nothing but the best to say about Dr. Brinkmann and the entire office. Whenever we go to the office, Ebony literally drags me to the door and just loves her experience there - she can't wait to go inside. Dr. Brinkmann's experience is priceless. He's very knowledgeable, down-to-earth and takes the time to talk with you and discuss things. It doesn't seem to me that they would ever steer you wrong with your pet.